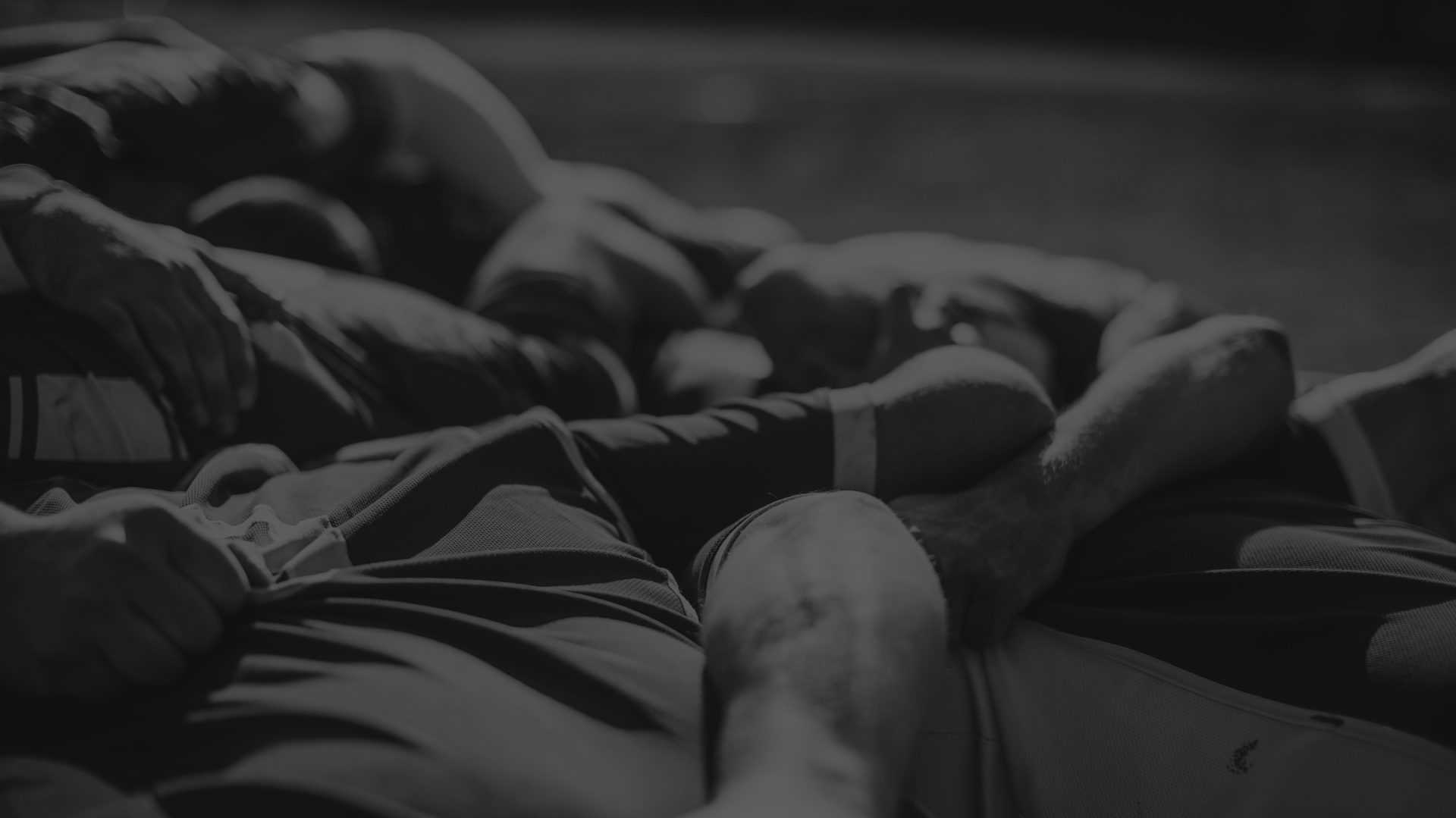 Personal data protection policy
– Version in force on 31 March 2019 –
iQera
We make it a point of honour to respect the privacy of our interlocutors and to process their personal data in the strictest confidentiality and in compliance with the laws in force.
It is intended to inform you in complete transparency about the personal data that we collect, how we use it and your rights concerning the processing of these data.
We draw your attention to the necessity of reading this policy carefully. If you have further questions, simply ask them in writing by clicking here
What is/are the legal basis/bases for processing your personal data?
Your personal data is processed on one of the following legal bases:
iQera has obtained your prior consent,
The processing is necessary for the performance of a contract signed by you and iQera or through its subsidiaries,
The processing in necessary to comply with a legal obligation to which iQuera is subject,
The processing is necessary to pursue other legitimate company interests, including protecting itself against fraud or ensuring the security of the networks and data, on the condition that your interests and fundamental rights to not override our legitimate interests.
Why do we collect your data?
iQera collects your personal data primarily to carry out its Recruitment activities.
We also inform you that iQera, particularly via its subsidiaries, collects personal data in connection with its Saas Receivables Purchasing, Receivables Collection, Accounts Receivable and Payable Management Activities.
Good to know: iQera is also Data Controller when it uses your personal data, which it collects when you browse this website (hereinafter "Site"). This use is made for the purpose of processing requests made via the "Contact form" and to improve the quality of the Services offered.
What data do we collect?
The personal data concerning you likely to be collected via the online recruitment form are the following:
Identification data,
Location data,
Photos, images,
Professional background,
Leisure activities and community involvement information.

The personal data collected for BPO and SaaS activities essentially concern the business contact information of client users and that of their own business relations.

Good to know: When you browse our Site, your personal data that may be collected are your identification data (last name, first name, e-mail address, phone number, IM, postal code), the date and time you logged on, the pages that you viewed or your location data.  These data are collected automatically, via the servers visited and the "cookies" placed on our Site. For more information about "Cookies" their use and the exact data they collect, go to the cookie management policy page.
How do we collect your data?
Some of your personal data is meant to be collected directly by iQera according to the specific processing to be performed by the company such as:
Job applications via our Site,
Recruitment interviews (live or via a recruitment service provider).
Within this framework, iQera has the status of Data Controller.
Conversely, your personal data used to collect your receivable are not meant to be collected directly by the subsidiaries of iQuera, whether they are acting as data processor or following the purchase of receivables. They are generally sent by Instructing Parties, pursuant to a mandate or when the receivables are sold.
Good to know: When you browse our Site, most of the personal data concerning you are collected through your active intervention.
Who are the recipients of your personal data?
In order to achieve the purposes mentioned above, we may pass along your personal data, including:
To company employees authorized to know it,
To our service providers,
Generally speaking, iQera attaches particular importance to the confidentiality of the data that it collects and uses. Therefore, any person authorized to know it is subject to a strict duty of confidentiality stipulated in his employment contract or through the signing a non-disclosure agreement.
Furthermore, iQera makes every effort to ensure that the recipients of your personal data establish technical and organisational measures ensuring the protection of your data.
How are your data protected?
iQera implements a set of technical and organisational measures in order to ensure a suitable level of personal data protection.
These measures aim, in particular, to control:
Access to the premises and to the facilities where the data are used,
Access to the computer systems and to the software platforms used, solely for persons authorized according to the processing operations concerned, by relying on authorisation, access rights, access control and recording mechanisms,
The risks of unauthorized disclosure of personal data by securing all computer exchanges between iQera and its partners, instructing parties or suppliers via encrypted flows and/or protocols,
The traceability of events relating to the entry of personal data,
The availability of personal data through security (continuity of service, anti-intrusion devices, etc.) and backup measures in order to protect itself against the accidental destruction or loss of data,
How long are your data kept?
Your personal data are stored in the iQuera databases only for the period necessary to achieve the purpose for which they were collected and/or for the period necessary for iQera to fulfil its legal and regulatory obligations.
Do we transfer your data abroad?
iQera may transfer your personal data to countries that are not located in the European Economic Area. In this case, iQera and its subsidiaries agree to establish appropriate guarantees concerning the supervision of these transfers in order to ensure a necessary and adequate level of protection for your data, such as the signing of the standard contractual clauses adopted by the European Commission, for example.
What are your rights and how dan you exercise them?
In certain circumstances, you have the right to:
Request access to your personal data. Exercising this right allows you to receive a copy of your personal data in our possession and to verify that we are processing them in compliance with the applicable laws,
Request the rectification of your personal data in our possession. Exercising this right allows you to correct any incomplete or inaccurate information concerning you,
Request the erasure of your personal data. Exercising this right allows you to request the erasure of your personal data if we do not have legitimate reasons to pursue their processing. You also have the right to ask us to erase your personal data if you have exercised your right to oppose processing (see below), – You oppose the processing of your personal data when the legal basis for the processing is our legitimate interest, for reasons having to do with your specific situation,
Request the restriction of the processing of your personal data. Exercising this right allows you to ask us to suspend the processing of your personal data, for example, if you contest the accuracy of the personal data processed, in order to allow us to verify and, where necessary, update said personal data.
Furthermore, when the processing of personal data is based on your consent, you have the right to withdraw this consent at any time for this specific processing.
If you wish to exercise one of your rights, we invite you to forward your request accompanied by a photocopy (front and back) of an identity document to the address provided here, specifying the purpose of your request.
Finally, we inform you that you retain the option of filing a complaint at any time with the Commission Nationale de l'Informatique et des Libertés [French data protection authority] (more information at: www.cnil.fr).
This website is not optimized for Internet Explorer 11
In order to navigate optimally and take advantage of all the site's functionality, we invite you to switch to another browser
I continue on ie11
Enim ad minima veniam, quis nostrum exercitationem eius modi tempora incidunt ut labore et dolore magnam aliquam quaerat voluptatem.