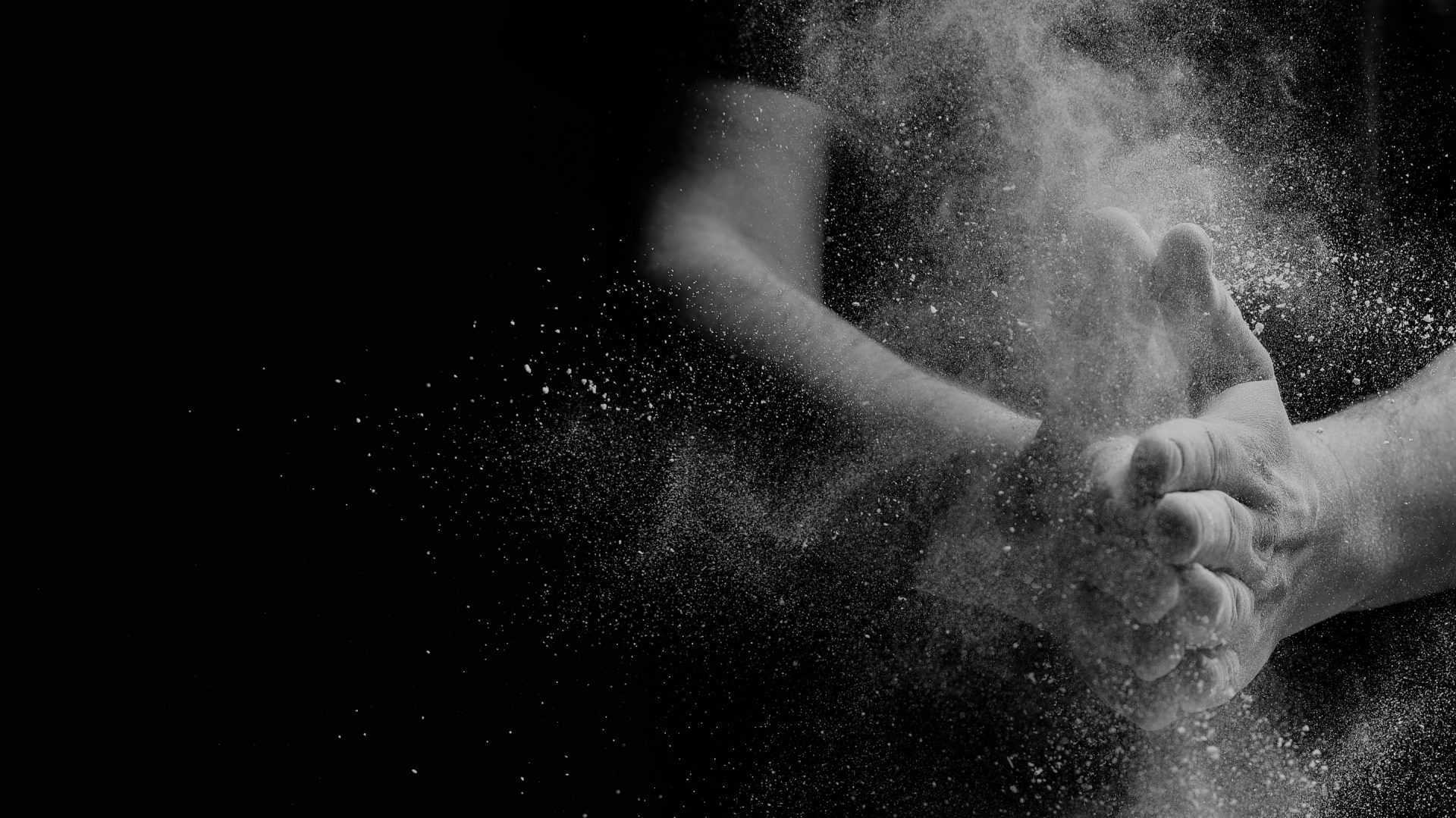 GDPR Policy
Cookie management policy
The User is informed that, when he connects to the Site or the Applications and during use of the Services, cookies or other technologies are used.
What is a Cookie?
A Cookie is a text file stored in a dedicated space of the hard drive of your terminal (computer, tablet or mobile phone), when content or an advertisement is viewed. These Cookies are necessary to improve the performance of the web site and the User experience (performance cookies) and to optimise its content and its functions (analysis cookies).
How do you disable Cookies?
The User can disable Cookies via his browser options. Warning: Disabling cookies can affect use of the website, since certain pages or functions may no longer work.
To manage cookies on Google Chrome, click here
To manage cookies on Internet Explorer, click here
To manage cookies on Mozilla Firefox, click here
To manage cookies on Safari, click hereIf the User's web browser is not included on this list, he is asked to go the his publisher's page to learn the cookie setting options.
Google Analytics: utma (2 years); _utmb (30 min); _utmc (browser session); _utmz (6 months), _ga(2 years), _gat(10 minutes)Domain: www.google.com. Google Information: http://www.google.com/intl/en/policies/privacy/.This Cookie makes it possible to obtain information about the use of the site and establish traffic statistics. Google Analytics data can be correlated by Google with other statistics collected on sites such as Search, YouTube, Maps and DoubleClick.The retention time for this information does not exceed 6 months.acceptsCookiesDomain: www.iqera.com

This Cookie is saved when, at the time of his 1st visit, the User clicks on the "OK" button when the banner is displayed. Once accepted, this banner does not reappear during subsequent visits.

The information related to the User's consent to the use of cookies is kept for a maximum of 13 months.
General
This Policy comes into force on 14/03/2019
It will be updated at least every three years.
This website is not optimized for Internet Explorer 11
In order to navigate optimally and take advantage of all the site's functionality, we invite you to switch to another browser
I continue on ie11
Enim ad minima veniam, quis nostrum exercitationem eius modi tempora incidunt ut labore et dolore magnam aliquam quaerat voluptatem.